Subscribe to Newsletter
Competitions
Advertise on www.PepUpTheDay.com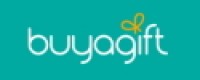 Contact Information:
Buy a Gift

If you have reason to believe this advert is out of date, please click here to report it to PepUpTheDay.com.
SPECIAL 15% DISCOUNT CODE AT BUY A GIFT
By purchasing a gift experience for your friend or loved one you are not just giving them a thoughtful present, but also a wealth of memories to enjoy for years to come.
If you're looking for a unique birthday gift or an extra special Christmas present, or just a novel way to mark your own special occasion then Buyagift offers an exceptional choice from which to select.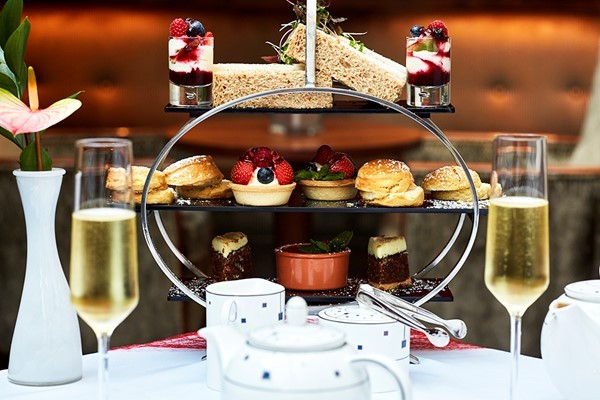 A unique Buyagift experience day really is the gift that keeps on giving. From helicopter flying and cookery lessons to supercar driving, Buyagift have everything that you could possibly need to make someone's special occasion absolutely unforgettable.
Driving Experiences - Use the code PEPUPTD2023 to recieve 15% discount
If you know a petrolhead who dreams of Champagne clad victories surrounded by the glorious symphony of powerful engines on full song with the smell of high-octane race fuel in the air, we've got the perfect collection of track days to whet their appetite. Let the track be their canvas and the car be their pencil to make their racing dreams a reality with one of our sensational driving experiences. From supercar blasts to rally thrills, Brands Hatch to Silverstone, on-road to off-road, we've got the essential driving gift to make them feel like a racing god!
Days Out in The UK - Use the code PEPUPTD2023 to recieve 15% discount
Looking for an extraordinary gift idea? Check out our collection of UK wide experiences which offer something for everyone, no matter what your age or budget. Don't want to break the bank? We have over 500 special offers sure to please (without costing the world). Whether you fancy a day of sightseeing in London with your partner or want to head to the zoo for an animal encounter with the family, our ultimate collection of days out vouchers guarantee memories to relish and cherish forever.
Food and Drink Gifts - Use the code PEPUPTD2023 to recieve 15% discount
There are few things that can be exciting, comforting and relaxing, all at the same time. But that is exactly the delectable cocktail of emotions that tucking into a heaving plate of gorgeous grub or sipping a chilled glass of your favourite tipple can evoke.
And with our incredible range of food and drink experiences and days out, you can savour the heady aromas and flavours of cuisine in some of the most unforgettable settings imaginable.
Spa and Beauty - Use the code PEPUPTD2023 to recieve 15% discount
Finding the right pampering gift can sometimes prove to be rather tricky so we've rounded up our first-class range of spa and beauty gifts that'll bring some magic and vitality into a loved one's life. We have a variety of presents from Decleor treatments to soothing body wraps that cater to everyone's needs and personalities so take a look!
Flying Experiences - Use the code PEPUPTD2023 to recieve 15% discount
Take off from the comfort zone with one of our magnificent flying experiences. Capture the magic of our wondrous countryside or the gleaming skyscrapers of London with a trip to the clouds. Boasting an unbeatable bird's eye view, catch a helicopter ride for a spot of sublime sightseeing, watch the sunrise light up the morning sky in a hot air balloon or soar over mellow meadows in a vintage Tiger Moth. Maybe you're an aspiring pilot? With our range of simulator experiences and flying lessons, find your wings with a gift that goes above and beyond.
Adventure Experiences - Use the code PEPUPTD2023 to recieve 15% discount
There's a time when all of us simply feel like lounging on the sofa with a tub of ice cream and the latest boxset, but let's face it, the best memories are made when getting stuck into something new and exciting! Free time is made for living and with hundreds of hair-raising adventure experiences for two to choose from, there's simply no excuse not to unleash that inner daredevil. From mind-boggling indoor challenges at The Crystal Maze, to becoming one with nature at Go Ape, we've got the essential collection of adventure experiences best shared and guaranteed to get hearts racing!
With over 4,500 experiences to choose from, you are sure to find the perfect gift for even the most discerning loved one, whether they're an aspiring gourmet or a high-flying thrill-seeker.
Make sure you use the code PEPUPTD2023 to recieve 15% discount on all experiences!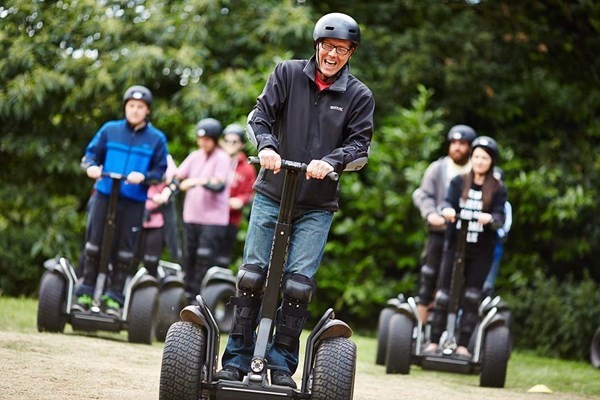 Choose your experience from Buy a Gift here!
Buy a Gift
See all listings from Buy a Gift
Newsletter
To sign up up for PepUpTheDay.com newsletters, please click here.
Please mention PepUpTheDay.com when contacting this advertiser.