Sign up now to receive new and original ideas by email!
Do you like:
Daily quizzes?
Positive and fun ideas to brighten your day?
Entering competitions to win great prizes?
The chance to win a cash prize several times a week in the daily email?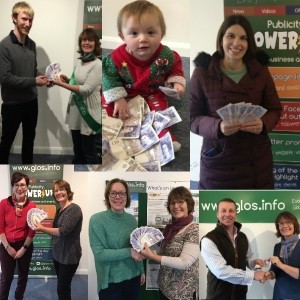 Just to prove that we really do give out cash prizes, here are some of the cash prize winners on our sister site www.glos.info. Our favourite is baby Mabel, who won £520 just days before her first birthday!
NB. We will only email you about PepUpTheDay.com and will never pass on your email address. You can read our Privacy Policy here.
Thank you!