Subscribe to Newsletter
Competitions
Advertise on www.PepUpTheDay.com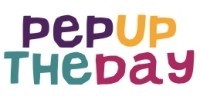 Contact Information:
PepUpTheDay.com
89 Andover Road
Cheltenham
Gloucestershire
GL50 2TR
Tel: 01242 236608

Email: office@pepuptheday.com

LOTS MORE COMPETITIONS TO ENTER here or on the Competitions tab above.
If you like this, do feel free to share on social media and tag @PepUpTheDay if you want us to see it.
If you have reason to believe this advert is out of date, please click here to report it to PepUpTheDay.com.
Write a Haiku Poem Competition... £20 cash prize
There is a common structure that most haiku poems follow. It is the 5-7-5 structure, where:
In English, the entire poem consists of just three lines, with 17 syllables in total
The first line is 5 syllables
The second line is 7 syllables
The third line is 5 syllables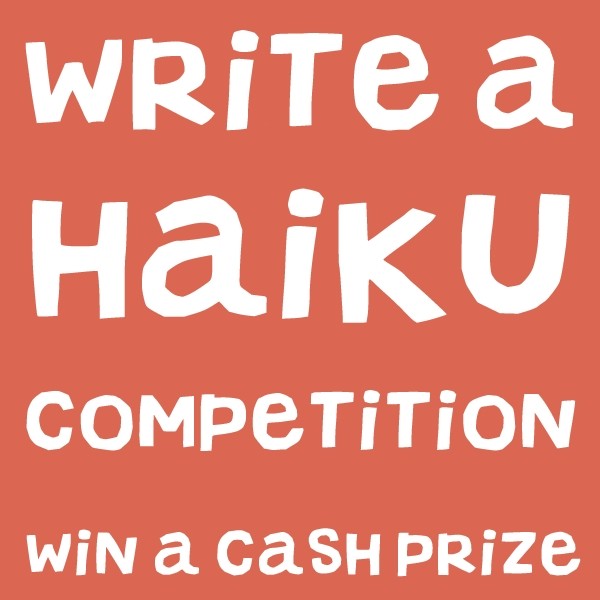 Follow this step-by-step guide to write the perfect haiku.
Decide what kind of haiku you'd like to write. You can choose to follow the 5-7-5 syllable style, or decide you want to be more experimental with your structure and adjust the number of syllables. If you're writing an English haiku, you'll separate your poem into three lines.
Determine your subject matter. Pay attention to small details around you. Nature themes are most common in haiku, so start to notice things like birds or leaves outside, the way the air feels, or even a smell in the air. Many haiku are about very simple natural elements of day-to-day life.
Use short phrases that evoke strong images. Think of how Japanese poets use kigo, and choose images that symbolize a season (say, fallen leaves for fall or daffodils for spring) to set a mood with very few words.
Use a kireji or "cutting word" to create a break in the meter. Remember to use punctuation in conjunction with a kireji to control the rhythm of the poem.
TO ENTER THE HAIKU POEM COMPETITION
1. Write your haiku, add the title and your name.
2. Either it to office@pepuptheday.com.
3. The competition closes on Sunday 28th March 2021.
4. The winner will be chosen by the team at PepUpTheDay.com HQ.
5. All entries will be published on PepUpTheDay.com and a selection will be shared on social media.
6. Multiple entries are allowed.
PepUpTheDay.com
See all listings from PepUpTheDay.com
Newsletter
To sign up up for PepUpTheDay.com newsletters, please click here.
Please mention PepUpTheDay.com when contacting this advertiser.