Subscribe to Newsletter
Competitions
Advertise on www.PepUpTheDay.com
DISCOUNTS: Buy a Subscription to a Wide Range of BBC and other Brand Magazines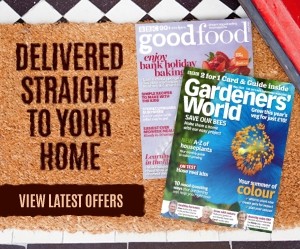 We love producing magazines that get our readers excited about their favourite interests and hobbies.
As enthusiasts ourselves, we're proud to present a broad range of publications that represent the interests and activities of our readers.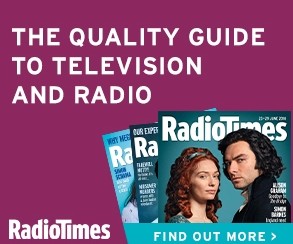 So if you have a passion for history, science, music or cycling, you want to nurture your gardening skills or you're an avid, crafter, knitter or sewer, you're sure to find a magazine that's made with you in mind.
Buysubscriptions.com is the official store for BBC and other special interest magazines with delivery included and money back guarantee.
Find out more and order your subscription now
BuySubscriptions.com
See all listings from BuySubscriptions.com
Newsletter
To sign up up for PepUpTheDay.com newsletters, please click here.
Please mention PepUpTheDay.com when contacting this advertiser.