Subscribe to Newsletter
Competitions
Advertise on www.PepUpTheDay.com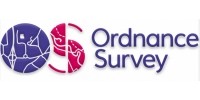 Contact Information:
Ordnance Survey
We've been mapping Great Britain since 1791, always evolving to meet the needs of the nation.

If you have reason to believe this advert is out of date, please click here to report it to PepUpTheDay.com.
PRODUCT OF THE WEEK: Marvellous Maps of Great Britain - Adventure, Place Names, Literature, Food & Drink, Film & TV, Music
Strumpshaw, Tincleton & Giggleswick have pulled together a range of Marvellous Maps, which are perfect for presents or everyday use.
You can order them folder, poster or framed.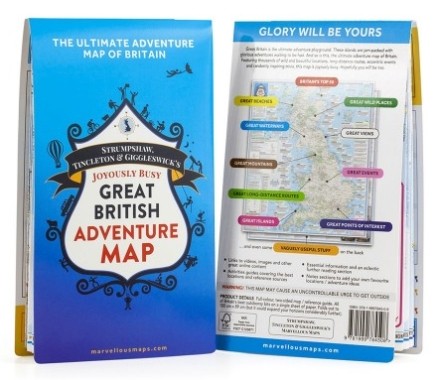 The Great British Adventure Map features 2,500 of Britain's great wild places, mountains, islands, beaches, waterways, viewpoints, eccentric events and long-distance routes, peppered with some randomly inspiring trivia and amusingly quirky touches.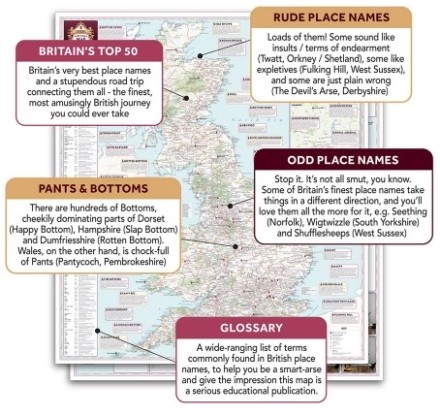 The Marvellous Map of Great British Place Names features over 2,000 genuine locations, this map is a comprehensive record of Britain's funny, rude and delightfully odd place names, to be discovered, celebrated and chortled over. Geography at its finest.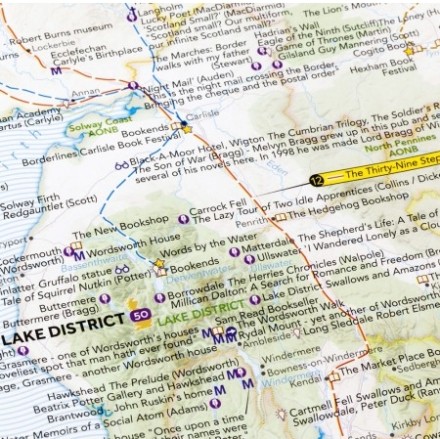 The Great British Literature Map: Get chapter and verse on literary Britain, following in the footsteps, tyre marks and imaginary meanderings of your favourite authors and characters, with over 2,000 thrillingly plotted places of poetry, prose and page-turning trivia. Don't just be a bookworm… be a mapworm too!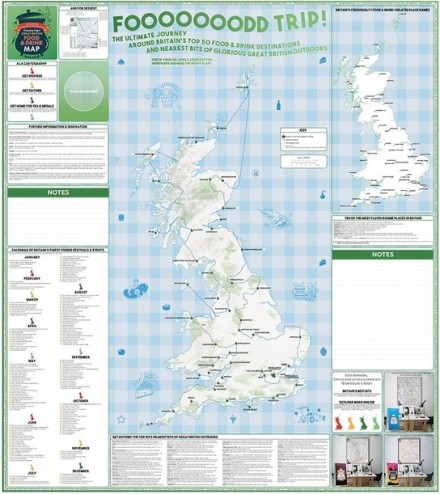 The Great British Food and Drink Map: Full-to-bursting with over 2,000 piping hot food and drink locations, with a generous drizzling of tasty trivia, this map will inspire foodie adventures all over. You bring the crackers, we'll bring the cheese.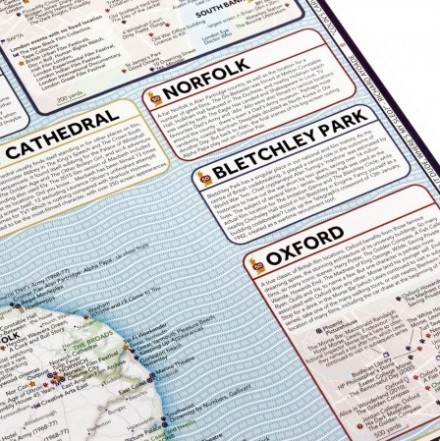 The Great British Film and TV Map: A location scout's dream, Great Britain is the ultimate film and TV setting. From the worldwide success of its films and TV shows to its many famous filming locations, Britain's definitely got talent. So has this map, a unique cartographical celebration of Britain's champion celluloid credentials. Featuring an ensemble cast of over 2,000 film and TV locations, with a host of extras (including some truly technicolour trivia), this map is perfect for binge watching. Do not adjust your set!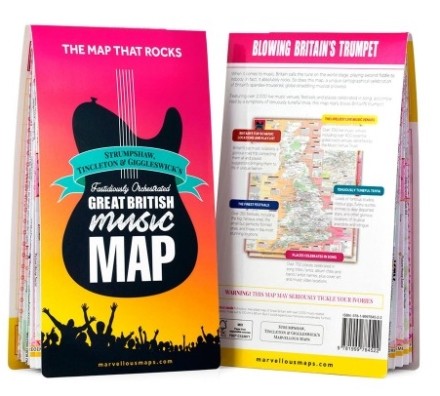 The Great British Music Map: Celebrate Britain's globe-straddling musical prowess with this unique fold-out map. It features over 2,000 festivals, live music venues, places celebrated in your favourite songs and a symphony of tenuously tuneful trivia… plus a unique road trip through Britain's top 50 music locations (and the perfect playlist to go with)!
Ordnance Survey
We've been mapping Great Britain since 1791, always evolving to meet the needs of the nation.
See all listings from Ordnance Survey
Newsletter
To sign up up for PepUpTheDay.com newsletters, please click here.
Please mention PepUpTheDay.com when contacting this advertiser.