Subscribe to Newsletter
Competitions
Advertise on www.PepUpTheDay.com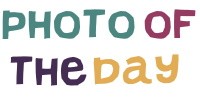 Contact Information:
Photo of the Day
If you would like your photo featured, please send it to stories@pepuptheday.com

All Photo of the Day entries will be entered into a competition to receive an A3+ high quality print at the end of the month. You can use the print for your entry or another photo, but we will chose the one we like the most as the winner.
If you have reason to believe this advert is out of date, please click here to report it to PepUpTheDay.com.
Photo of the Day - 17th October 2020
Here is a pic I took at the site where we kept our meals on wheels vans. The location was quite unremarkable, but I thought the way the sunlight illuminated these red leaves was too beautiful not to capture forever. Looking back at the photo's details I realised it was taken almost exactly one year ago. I'm sending it to enter into the photo competition.

Best wishes

Yvette sent this in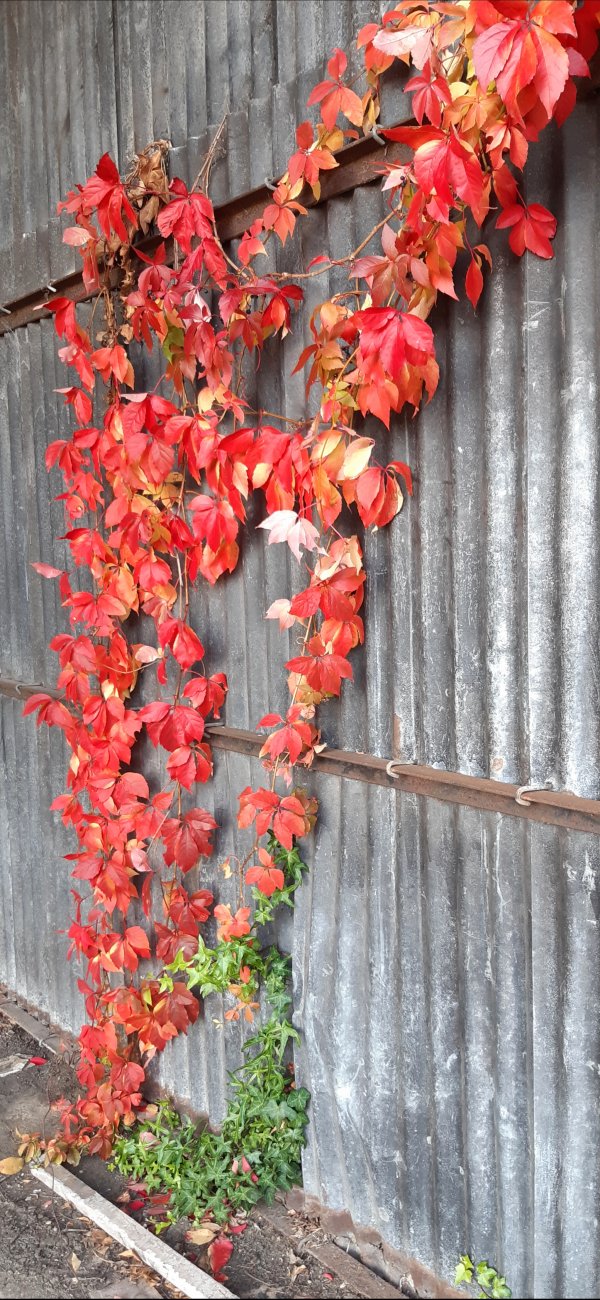 Photo of the Day
Send your favourite photos to stories@pepuptheday.com to be featured as Photo of the Day and entered into a competition to win an A3+ sized photographic print each month.
See all listings from Photo of the Day
Newsletter
To sign up up for PepUpTheDay.com newsletters, please click here.
Please mention PepUpTheDay.com when contacting this advertiser.