Subscribe to Newsletter
Competitions
Advertise on www.PepUpTheDay.com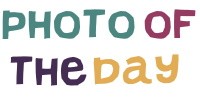 Contact Information:
Photo of the Day
If you would like your photo featured, please send it to stories@pepuptheday.com

All Photo of the Day entries will be entered into a competition to receive an A3+ high quality print at the end of the month. You can use the print for your entry or another photo, but we will chose the one we like the most as the winner.
If you have reason to believe this advert is out of date, please click here to report it to PepUpTheDay.com.
Photo of the Day - 31st January 2021 - Squids In!
A live squid found by my husband and myself whilst walking last summer on Nairn Beach. As it was still alive, and stranded by the tide, hubby immediately rolled up his trousers and took off his socks and shoes and waded in and set the poor thing free. He swam away to squid another day! We have rescued many stranded sea creatures in the past, by being in the right place at the right time, including jellyfish, a starfish and a seal pup!

Sent in by Lisette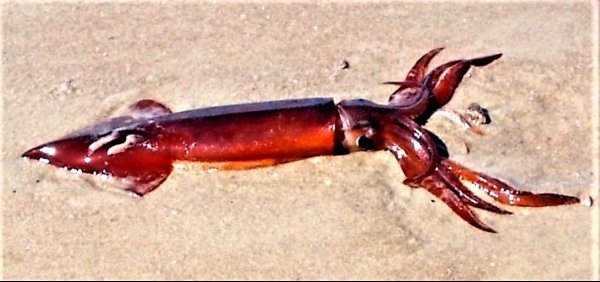 Photo of the Day
Send your favourite photos to stories@pepuptheday.com to be featured as Photo of the Day and entered into a competition to win an A3+ sized photographic print each month.
See all listings from Photo of the Day
Newsletter
To sign up up for PepUpTheDay.com newsletters, please click here.
Please mention PepUpTheDay.com when contacting this advertiser.