Subscribe to Newsletter
Competitions
Advertise on www.PepUpTheDay.com
REVIEW: Trixie Mattel Grown Up Tour - Birmingham Symphony Hall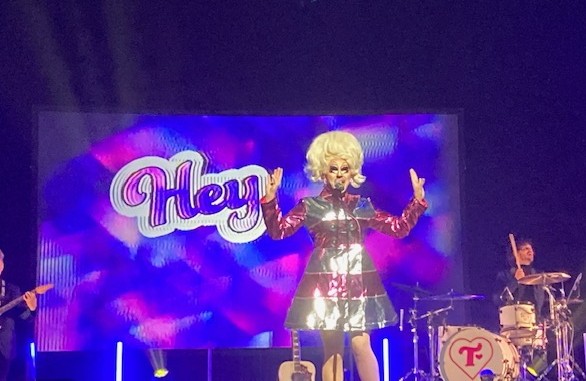 Drag artist Trixie Mattel played to an appreciative audience in the 2,260 capacity Birmingham Symphony Hall on Thursday 5th May 2022. Trixie is a favourite with the fans of Ru Paul's Drag Race and the audience of her show reflected the variety of people who watch the prOgramme, where drag artist perform challenges each weEk for the chance to be crowned series winner.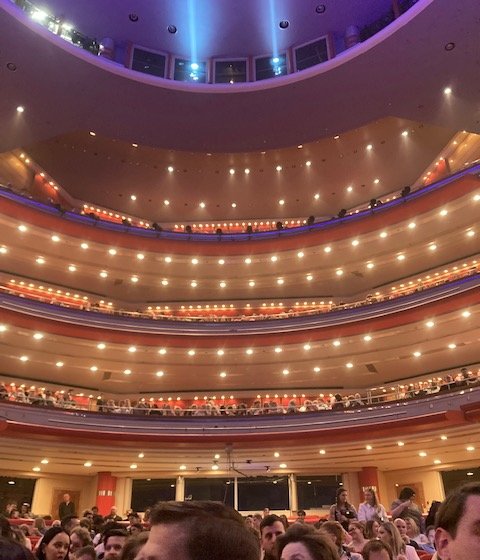 Before the live show started, we were treated to the first part of Trixie's new TV show which will be aired on Discovery later in the year. "Trixie Motel" (Yes! A good pun!) is about the run down motel in Palm Springs that Trixie and her partner buy to do up in a tight six month period.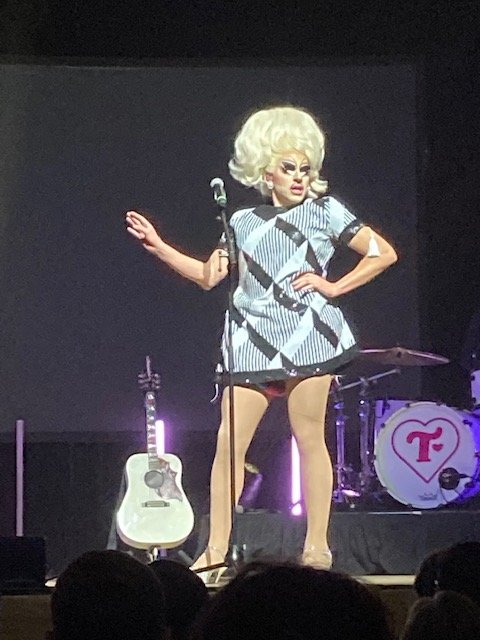 The live show consists of just what you might expect from a Trixie Mattel show... Upbeat and toe tapping songs, hilarious (and sometimes rather rude) jokes, lots of slick, sparkly and stylish costume changes, audience participation (with couple of fans going up on stage!) and even a Lana Del Ray - Video Games cover, which went down very well!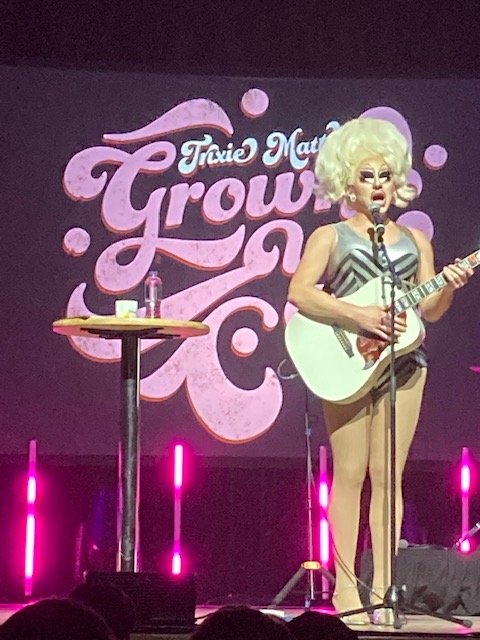 Trixie's tour is taking her all over the UK and Europe, so do pop along for a fun night of quality entertainment.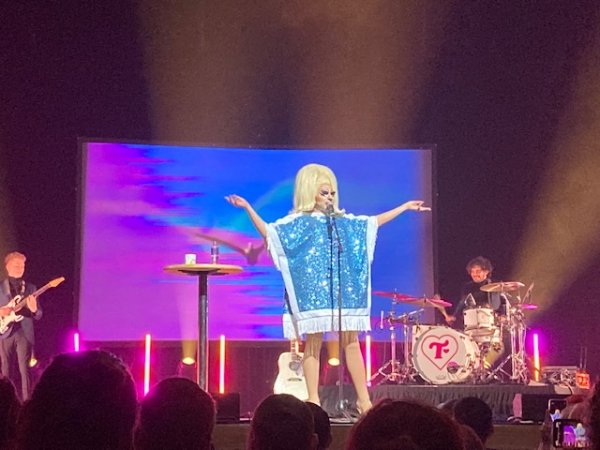 MAY 8TH, 2022 TYNE THEATRE|NEWCASTLE UPON TYNE, ENGLAND
MAY 10TH, 2022 THE LONDON PALLADIUM|LONDON, ENGLAND
MAY 11TH, 2022 CENTRE|BRIGHTON, ENGLAND
MAY 12TH, 2022 CORN EXCHANGE|CAMBRIDGE, ENGLAND
MAY 14TH, 2022 KULTTUURITALO *NEW VENUE*|HELSINKI, FINLAND
MAY 16TH, 2022 GOTA LEJON|STOCKHOLM, SWEDEN
MAY 17TH, 2022 DR KONSERTHUSET|COPENHAGEN, DENMARK
MAY 18TH, 2022 HUXLEYS|BERLIN, GERMANY *NEW*
MAY 20TH, 2022 THEATRE|AMSTERDAM, NETHERLANDS
MAY 21ST, 2022 LA MADELEINE|BRUSSELS *NEW*
MAY 22ND, 2022 LE TRIANON|PARIS, FRANCE
MAY 24TH, 2022 SILFURBERG HALL|REYKJAVIK, ICELAND
More details about REVIEW: Trixie Mattel Grown Up Tour - Birmingham Symphony Hall (External Link)
Trixie Mattel
See all listings from Trixie Mattel
Newsletter
To sign up up for PepUpTheDay.com newsletters, please click here.
Please mention PepUpTheDay.com when contacting this advertiser.