Subscribe to Newsletter
Competitions
Advertise on www.PepUpTheDay.com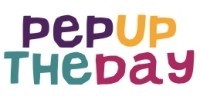 Contact Information:
PepUpTheDay.com
Cheltenham
Gloucestershire

Tel: 01242 236608

Email: office@pepuptheday.com

LOTS MORE COMPETITIONS TO ENTER here or on the Competitions tab above.
If you like this, do feel free to share on social media and tag @PepUpTheDay if you want us to see it.
If you have reason to believe this advert is out of date, please click here to report it to PepUpTheDay.com.
Meet the team behind PepUpTheDay.com! Want to know about the PepUpTheday.com team and concept?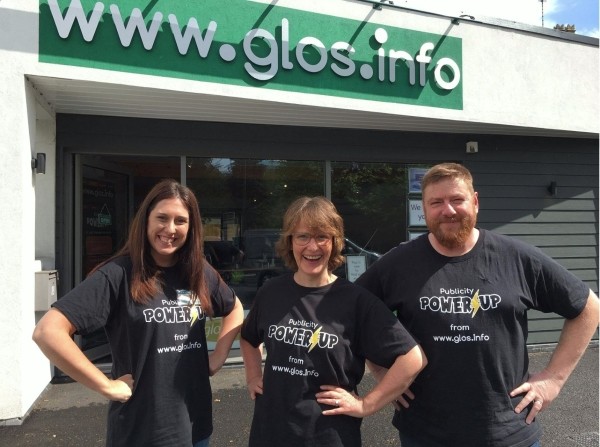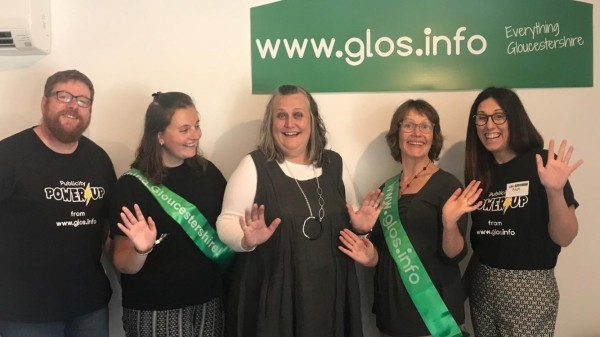 (This team photo was taken before lockdown - in case you were wondering about our social distancing.)
You might well be wondering what PepUpTheDay.com is all about? So let us tell you!
Bringing you original and interesting content direct to your inbox...
We are a well-established company based in Cheltenham. Since 2001 we have run www.GlosJobs.co.uk, advertising jobs in Gloucestershire, and since 2010 we have run www.glos.info, promoting news, events and competitions.
With the changes in the economic climate recently, we spotted an opportunity to bring something positive to our readers and decided to set up a website based around a daily email packed full of quizzes (that we write from scratch every day - yes really!), positive news, competitions and fun ideas. You can also receive a weekly email on a Saturday morning with all the current competitions.
So we are a small team working to bring you a little bit of something to brighten your day and we are very happy to hear from you with any feedback, comments and suggestions.
01232 236608 office@pepuptheday.com or in person (when we are open) 89 Andover Road, Cheltenham, Glos, GL50 2TR.
Also remember to send us your Dog of the Day, Cat of the Day and Photo of the Day entries to stories@pepuptheday.com.
If you want to receive the daily or weekly emails, please do sign up on the link below.
Yes please - send me daily quiz & fun email
PepUpTheDay.com
See all listings from PepUpTheDay.com
Newsletter
To sign up up for PepUpTheDay.com newsletters, please click here.
Please mention PepUpTheDay.com when contacting this advertiser.