Subscribe to Newsletter
Competitions
Advertise on www.PepUpTheDay.com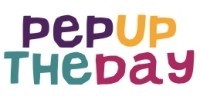 Contact Information:
PepUpTheDay.com
Cheltenham
Gloucestershire

Tel: 01242 236608

Email: office@pepuptheday.com

LOTS MORE COMPETITIONS TO ENTER here or on the Competitions tab above.
If you like this, do feel free to share on social media and tag @PepUpTheDay if you want us to see it.
If you have reason to believe this advert is out of date, please click here to report it to PepUpTheDay.com.
THE CASH PRIZE IS MOVING TO WWW.GLOS.INFO - Sign up for the newsletter to win...
Thank you for reading the daily email that we send out to Pep Up The Day for you. You might also like to read the weekly email that comes from www.glos.info which is now "The Home of the Cash Prize".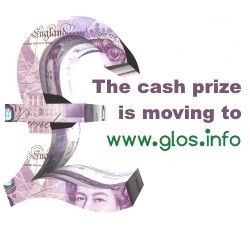 One Thursday soon, there will be a cash prize in the www.glos.info email, so make sure you are signed up to receive the useful email, which is packed full of events, competitions and news. Sign up here.
To make sure you are receiving the PepUpTheDay.com daily email, please sign up here.
Any queries, please do let us know on 01242 236608 or office@pepuptheday.com.
WINNER
9.2.23 Robert won £140.
15.4.22 Michelle won £140
18.4.21 Lucy won £130.
2.2.2021 Julia won £150
30.10.2020 Julie won £130
11.9.2020 Helen won £40
30.8.2020 Claire won £60
17.8.2020 Laura won £20
13.8.2020 David won £170
10.6.2020 Margaret won £160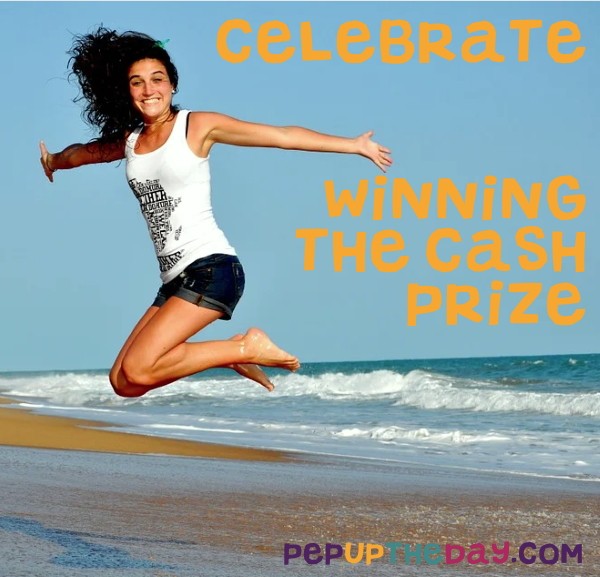 More Details on the Cash Prize
PepUpTheDay.com
See all listings from PepUpTheDay.com
Newsletter
To sign up up for PepUpTheDay.com newsletters, please click here.
Please mention PepUpTheDay.com when contacting this advertiser.